Welcome to the ISWSC
The International Society of Worldwide Stamp Collectors serves the interests of all worldwide collectors. It strives to promote the fun and fascination of worldwide stamp collecting to young and old alike, and has an active outreach program serving youth, their leaders and and stamp collectors of all ages and experience levels.
Look at the benefits we have to offer. We'd like to hear from you!
Executive Director's Report
Happy Holidays! As I write this, Halloween is right around the corner, followed by Thanksgiving then Christmas/Hanukkah. Whatever you celebrate, I wish you joy.
Our local stamp show, Sacapex, chose the two Love Stamps for its theme stamps this year. It made me think about all the ways I love stamp collecting and I won't list them all for you You probably have your own lists. Going through a large accumulation of Sacramento Stamp Club owned materials this month showed me that I love the stories that come with stamps. It sent me to books and the internet to learn more about Zeppelin mail and catapult mail as well as perforation varieties and color changelings.
We have let "housekeeping" issues with the club lapse terribly. It's part of my "the club pretty much runs itself" mindset. We need to hold elections or at the least, seek volunteers for Board positions that are open. Our President, John Seidl, has been in his position for quite some time and would like to be relieved of it and we have an open position on the Board as well. If anyone is interested, let me know. It's pretty easy as most things are dealt with online. You must have a working computer with internet access as infrequent Board meetings are held over Zoom. While most day to day items I can easily take care of, there are times when I would like a Board opinion as they are things that set precedent or involve termination of a member or the expenditure of more than a small amount of money. Strange as it may seem, we have nev- er had a working policy and procedure manual for my position or any others. I would love someone to take this on as editor since I do not have the time to do it. We have Bylaws but that only covers certain things. I would like to have a document contributed to by every manager of a program outlining how it works so that if anything happens, another can take over with ease.
I realize this is just a part of human nature but we are often reactive to issues and rarely proactive. Can we change this any?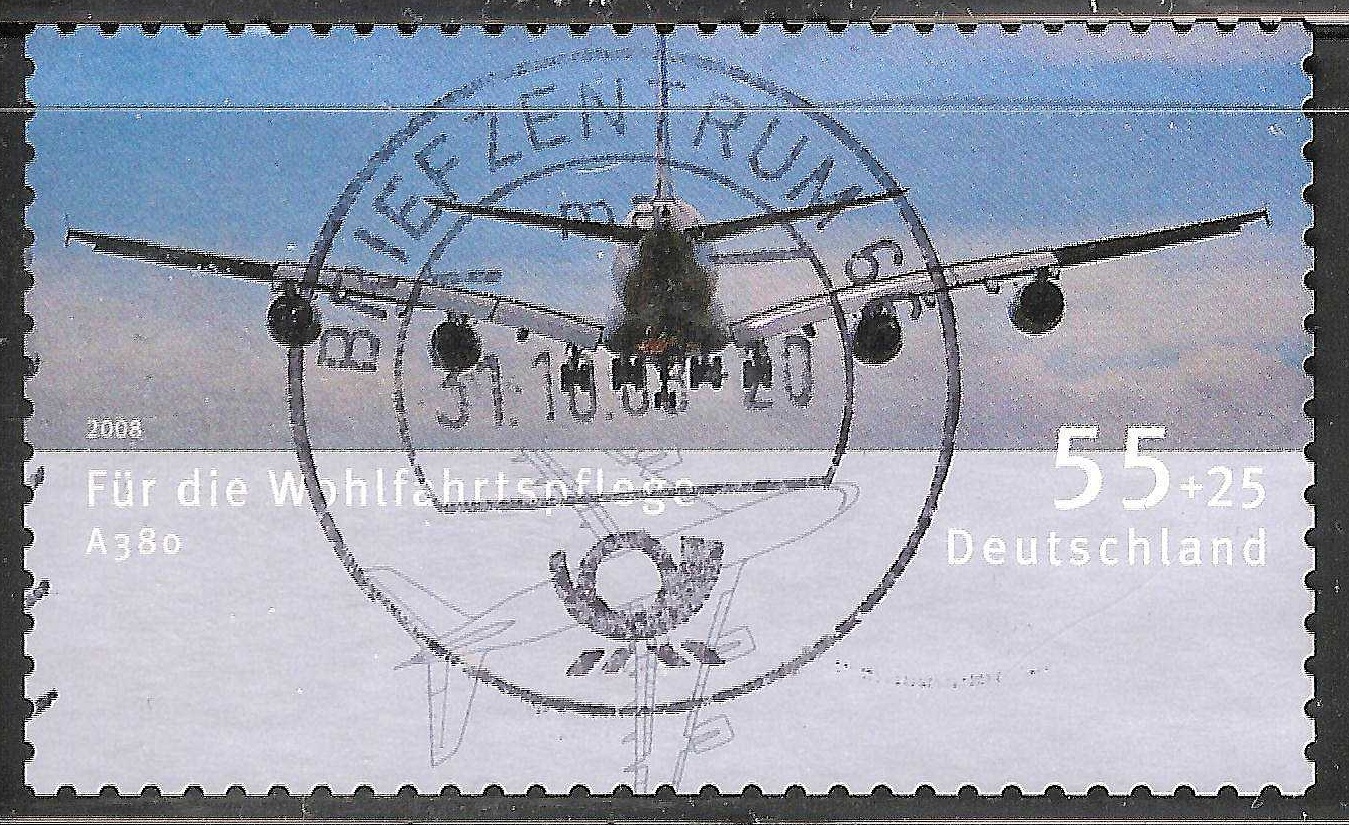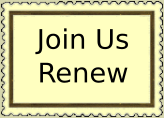 Member Programs
Sales Circuit
Swap Circuits
Large Online Swap Circuit (Info Page)
ISWSC Large On Line Swap Circuit (Program Page)
Omni Exchange
Premium Circuit
Mail Bid Sales
Members Area
For ISWSC Members please click HERE to access the members area.
Please Consider Donating to the ISWSC
please note that donations to the ISWSC are not tax deductible
ISWSC on Social Media

Did you know that we are also on Facebook. Head over to https://www.facebook.com/ISWSC and like us.
Ask the Stamp Answer Person a Question
Due to problems we are having with Bravenet we have created our own version of the Stamp Answer Person page. Click here to ask the Stamp Answer Person a Question
Call for Email Addresses
For all non-US and US based members who wish to receive an electronic (PDF) copy of the circuit, can you please provide your email address to the Executive Director at executivedirector@iswsc.org
Whats New