Welcome to the ISWSC
The International Society of Worldwide Stamp Collectors serves the interests of all worldwide collectors. It strives to promote the fun and fascination of worldwide stamp collecting to young and old alike, and has an active outreach program serving youth, their leaders and and stamp collectors of all ages and experience levels.
Look at the benefits we have to offer. We'd like to hear from you!
Executive Director's Report
This will be a short report as there is little in changes and I feel like I have nagged enough about dues and membership. I was sorry to not have been able to attend GASS this year. It is harder to travel these days and I made a decision between Summer Seminar and GASS. Summer Seminar won.
I hope your summer is going well. I did get in some fishing on the Eastern Sierra. For those of you who have never been, the Eastern Sierra is a lot more stark and less forested than the western side but not less beautiful. As it is a 3.5 hour drive from Sacramento, it is also less travelled. We caught enough trout for one dinner and then began throwing them back when possible. With fresh corn and melon from the farm stand on the way home two days later, it made for a summer feast. While I don't like the summer heat, I will mourn the loss of peaches, berries, melons and fresh tomatoes at summer's end. Because of the unusual spring weather this year, by turns extremely wet and unusually cold, there were problems with bees pollinating some of the hybrid fruit like Pluots. We had an unusual infestation of Crepe Myrtle Aphids that left sticky honeydew all over. But we also had a larger than usual sighting of Sphinx Moths, also known as Hummingbird Moths. They are large and beautiful hovering with a long proboscis to drink from flowers with.
All of this and a bout with some nasty sciatica that has kept me from prolonged sitting may explain why I have had little time with stamps recently.
Stay safe, stay healthy and get your flu and Covid shots this fall for sure.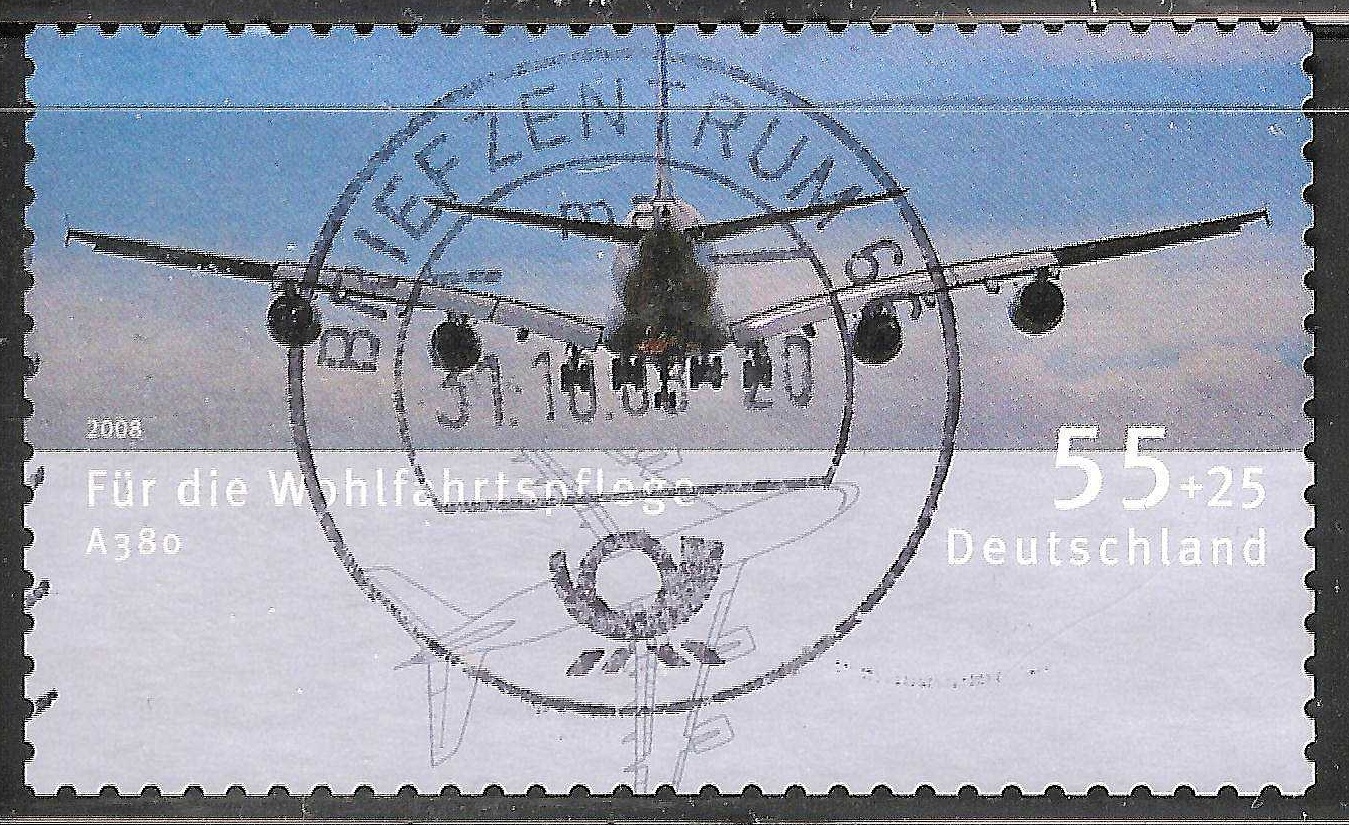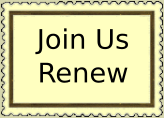 Member Programs
Sales Circuit
Swap Circuits
Large Online Swap Circuit (Info Page)
ISWSC Large On Line Swap Circuit (Program Page)
Omni Exchange
Premium Circuit
Mail Bid Sales
Members Area
For ISWSC Members please click HERE to access the members area.
Please Consider Donating to the ISWSC
please note that donations to the ISWSC are not tax deductible
ISWSC on Social Media

Did you know that we are also on Facebook. Head over to https://www.facebook.com/ISWSC and like us.
Ask the Stamp Answer Person a Question
Due to problems we are having with Bravenet we have created our own version of the Stamp Answer Person page. Click here to ask the Stamp Answer Person a Question
Call for Email Addresses
For all non-US and US based members who wish to receive an electronic (PDF) copy of the circuit, can you please provide your email address to the Executive Director at executivedirector@iswsc.org
Whats New