Welcome to the ISWSC
The International Society of Worldwide Stamp Collectors serves the interests of all worldwide collectors. It strives to promote the fun and fascination of worldwide stamp collecting to young and old alike, and has an active outreach program serving youth, their leaders and and stamp collectors of all ages and experience levels.
Look at the benefits we have to offer. We'd like to hear from you!
ISWSC Holding a Virtual Meeting on March 20, 2021
The ISWSC will be holding a virtual meeting using zoom on March 20, 2021 at 3 pm Eastern/12 pm Pacific. The Circuit's editor will presenting "Famous Bulgarians on Stamps". Please bring your questions, what's its, and neat stuff to share.

This meeting is open to members and non-members. Please contact the Executive Director for the log in details.
ISWSC Gets Reviewed in Canadian Stamp News
The February 16, 2021 edition of Canadian Stamp News profiled our website and free stamp program. In the article the author claims the internet can rescue stamp collecting and our website is used as an example.
Message from the President
The below message is from the latest edition of The Circuit.

2020 is finally coming to an end and I know we all hope that at some point in 2021 the virus and politics will all be behind us. I hope you are well and making the best of the holiday season. I have been traveling cautiously for my work for the last few months and it is amazing the different ways that different people are acting about COVID-19. Stay Safe!

Despite the ongoing challenges – things like a lack of philatelic in-person events – it has actually been a good year for our hobby. The APS and other societies have actually reported an uptick in interest levels and we're all getting good on Zoom or other online meeting tools.

Thank you to everyone who participated in the ISWSC online meeting as part of the APS Virtual Stamp Show and our more recent meeting in November! We had more than 80 participants at the summer event; that is certainly a record for any ISWSC meeting of any type. We are working to plan additional online meetings, so please plan to join us. Make sure that Joanne has your current email address, and contact her if you have suggestions on topics you would be willing to present to the group. If you're interested in doing more to support the ISWSC you can also contact Joanne about Director or other program related volunteer roles. You can also make a financial donation to the society on our Web site. Giving back to the group is a great way to support the hobby.

Enjoy the holiday season and make that New Year's resolution to recruit some new members to the ISWSC. Our members are our greatest asset and more members makes the group and our programs stronger. I've founds some great stamps in recent swap circuits too!
ISWSC Session at Virtual Stamp Show
On August 18 at 12:00 p.m. the International Society of Worldwide Stamp Collectors hosted an open session at the Virtual Stamp Show. Over 80 people attended the meeting hosted by ISWSC President, John Seidl. The meeting and presentation was well received and generated lots of feedback.

A copy of John's presentation can be found here. For those who were unable to attend the session was recorded and can be found on You Tube.
Free stamps
Need a fun and educational hobby that you can do at home? Try stamp collecting. If you do, we can get you started with a free packet of worldwide stamps.

Find out more about the program by clicking here or contacting Rich at poly76ce@gmail.com.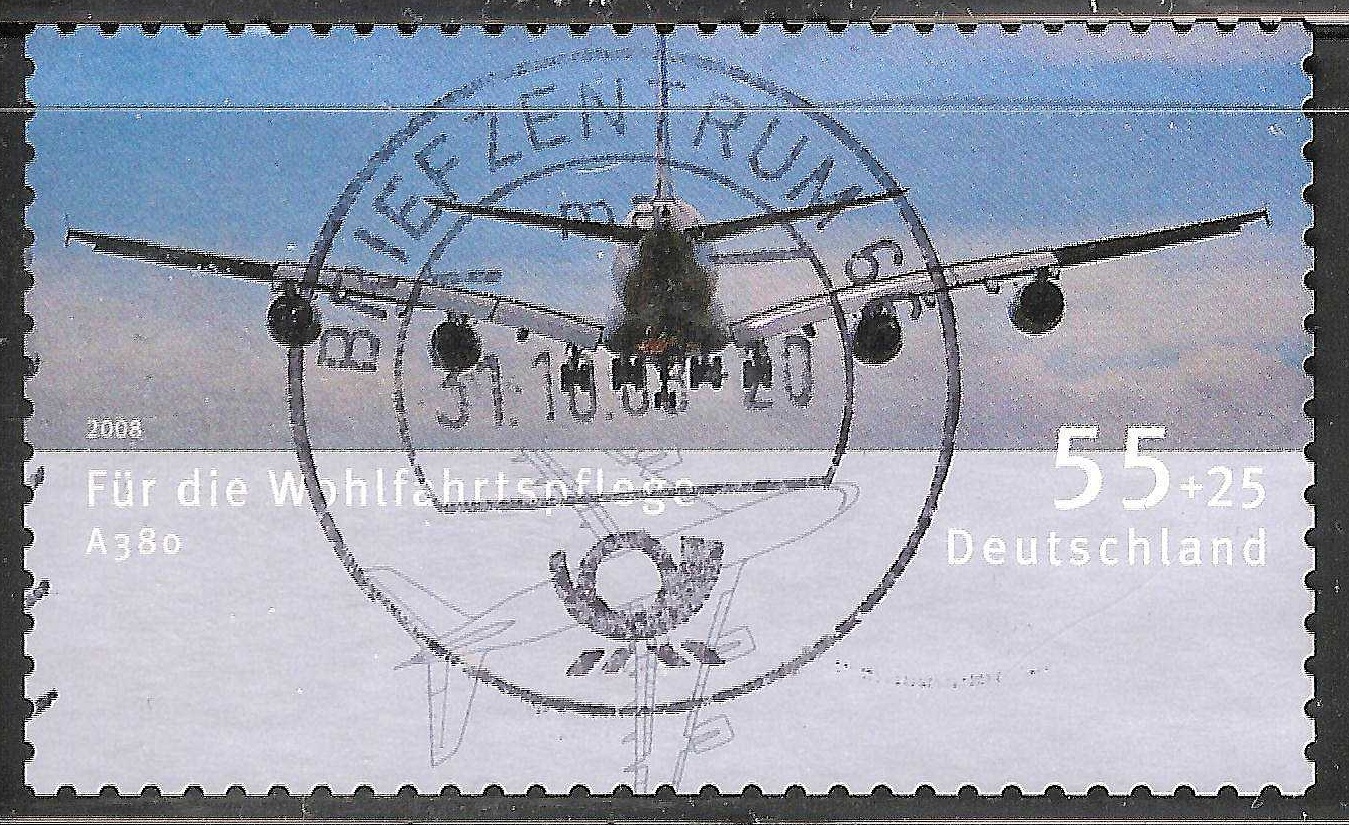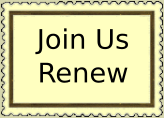 Member Programs
Sales Circuit
Swap Circuits
Large Online Swap Circuit (Info Page)
ISWSC Large On Line Swap Circuit (Program Page)
Omni Exchange
Premium Circuit
Mail Bid Sales
Members Area
For ISWSC Members please click HERE to access the members area.
Please Consider Donating to the ISWSC
please note that donations to the ISWSC are not tax deductible
ISWSC on Social Media

Did you know that we are also on Facebook. Head over to https://www.facebook.com/ISWSC and like us.
Ask the Stamp Answer Person a Question
Due to problems we are having with Bravenet we have created our own version of the Stamp Answer Person page. Click here to ask the Stamp Answer Person a Question
Call for Email Addresses
For all non-US and US based members who wish to receive an electronic (PDF) copy of the circuit, can you please provide your email address to the Executive Director at executivedirector@iswsc.org
Whats New