Welcome to the ISWSC
The International Society of Worldwide Stamp Collectors serves the interests of all worldwide collectors. It strives to promote the fun and fascination of worldwide stamp collecting to young and old alike, and has an active outreach program serving youth, their leaders and and stamp collectors of all ages and experience levels.
Look at the benefits we have to offer. We'd like to hear from you!
Executive Director's Report
It's only June and summer already appears to be here. Here in Sacramento, with the temperature expected to hit 99 today and over 100 tomorrow, we are getting excited about welcoming the Great American Stamp Show to our city in late August. Look for me there. We will have a meeting on Saturday at 11:00 AM and I hope to see as many of you as possible. The Sacramento Philatelic Society (SPS) will be visible in light blue polo shirts with insignia on the front and if you are looking for me, they can help. On Monday after the show, I will be leading a tour of Sacramento for the ATA followed by a personalized tour of the amazing Sacramento Railway Museum led by a very knowledgeable railway docent. They even have a mail car there.

Every time we think Covid is declining, it rears its ugly head again. APS Summer Seminar was turned into a virtual show and I was disappointed not to be able to see my friends in Bellefonte, visit the library and plunder the Sales Circuits. While the speakers have been top notch so far, it just is not the same. There's always next year.

Sacramento's only brick-and-mortar stamp shop has closed down for the time being. It was not due to falling sales but to repeated break-ins. After six break-ins in less than three months, Ed Dimmick has decided to shut down for awhile. The landlord was unhelpful in securing the building and he was left with little choice. He is still in business, though, and can be reached by phone or email.

New-member applications have dropped recently. I am not sure if this is due to summer time activities, changes in Covid rules, or whatever else. A lot of the club's growth is by word of mouth and so, if you have a stamp club you attend or contact with other collectors, let them know about us. Consider a gift subscription for your favorite stamp colleague.

As the phone contact for folks accessing the SPS Web site, I get a lot of calls from people who have inherited or otherwise acquired a "stamp collection". I sit down with many of them to help evaluate the material and help find a home for it. What I usually see is a mess. There will be $25 to several hundred dollars in mint US postage: usually sheets of 3¢, 4¢, 5¢, 8¢, and 10¢ stamps, maybe some from a bit later. A binder or two of first day covers, one or more beginner albums sparsely filled with stamps, several stock books filled with a mix of unorganized foreign and US stamps, and one or more plastic bags of stamps on paper. Add to that some terribly outdated catalogs and brochures and often several non-philatelic goods like mugs, socks and the like acquired on travels. That's not a collection in my estimation; it's an accumulation and most of it has little value. The postage can be put on mail or sold to a dealer, albeit at a discount off face. The rest, I suggest donating to our club or another or giving to a kid. Occasionally I find some lovely piece of family history that I return to the owner. Children of the owners are somewhat chagrined to find that their parents' cherished binders of covers are pretty valueless. I try to explain that they were enjoyed by their owners and that is where the value was. I think they get it; or at least I hope they do.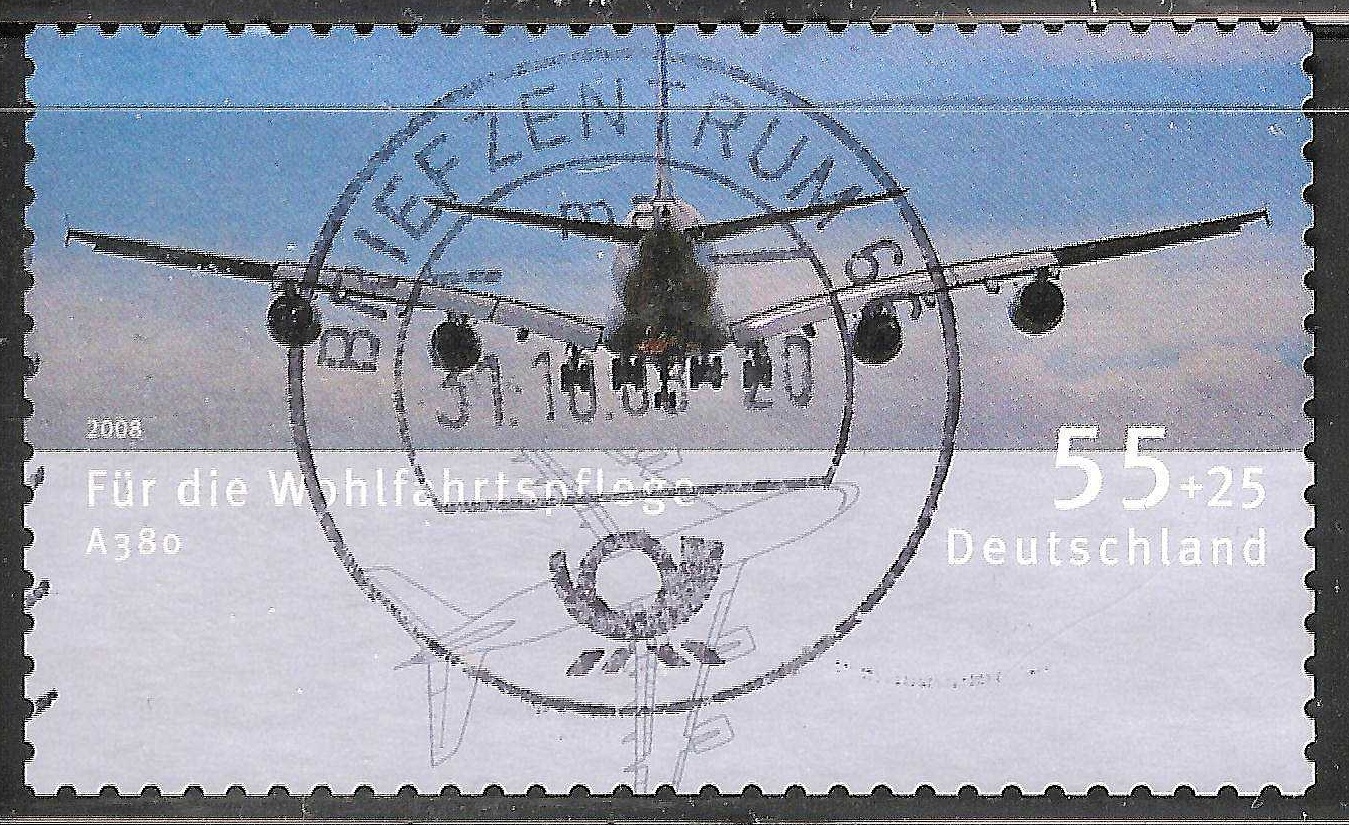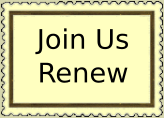 Member Programs
Sales Circuit
Swap Circuits
Large Online Swap Circuit (Info Page)
ISWSC Large On Line Swap Circuit (Program Page)
Omni Exchange
Premium Circuit
Mail Bid Sales
Members Area
For ISWSC Members please click HERE to access the members area.
Please Consider Donating to the ISWSC
please note that donations to the ISWSC are not tax deductible
ISWSC on Social Media

Did you know that we are also on Facebook. Head over to https://www.facebook.com/ISWSC and like us.
Ask the Stamp Answer Person a Question
Due to problems we are having with Bravenet we have created our own version of the Stamp Answer Person page. Click here to ask the Stamp Answer Person a Question
Call for Email Addresses
For all non-US and US based members who wish to receive an electronic (PDF) copy of the circuit, can you please provide your email address to the Executive Director at executivedirector@iswsc.org
Whats New